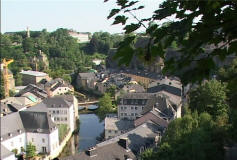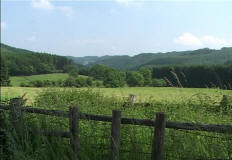 Who are our video films aimed at?
The Free Bird Focus productions are pre-eminently suitable for those who wish to gain more in-depth knowledge of the country they want to spend their holidays in. The films offer starting points for the planning of day trips or even complete trips.
However, our productions may also serve as useful and modern audio-visual aids for staff members of travel agencies/tour operators when advising a client who likes to learn more about the country of his or her choice. The tapes can be put at a client's disposal for a few days or be shown in the office to anyone interested.